CREANDO BESTIAS PREHISTÓRICAS
We worked together with Mulata films in the development of the graphic identity of the documentary tv series, "Creating prehistoric beasts", featured in Canal Encuentro in January 2021. Therefore, we designed and animated the opening titles, credits and graphic inserts of all the episodes of the series.
Trabajamos junto al equipo de Mulata films en el desarrollo de la identidad gráfica de la serie de televisión documental, "Creando bestias prehistóricas", estrenada en en Canal Encuentro en enero del 2021. Por lo cual, diseñamos y animamos los títulos, créditos e inserts gráficos de todos sus episodios.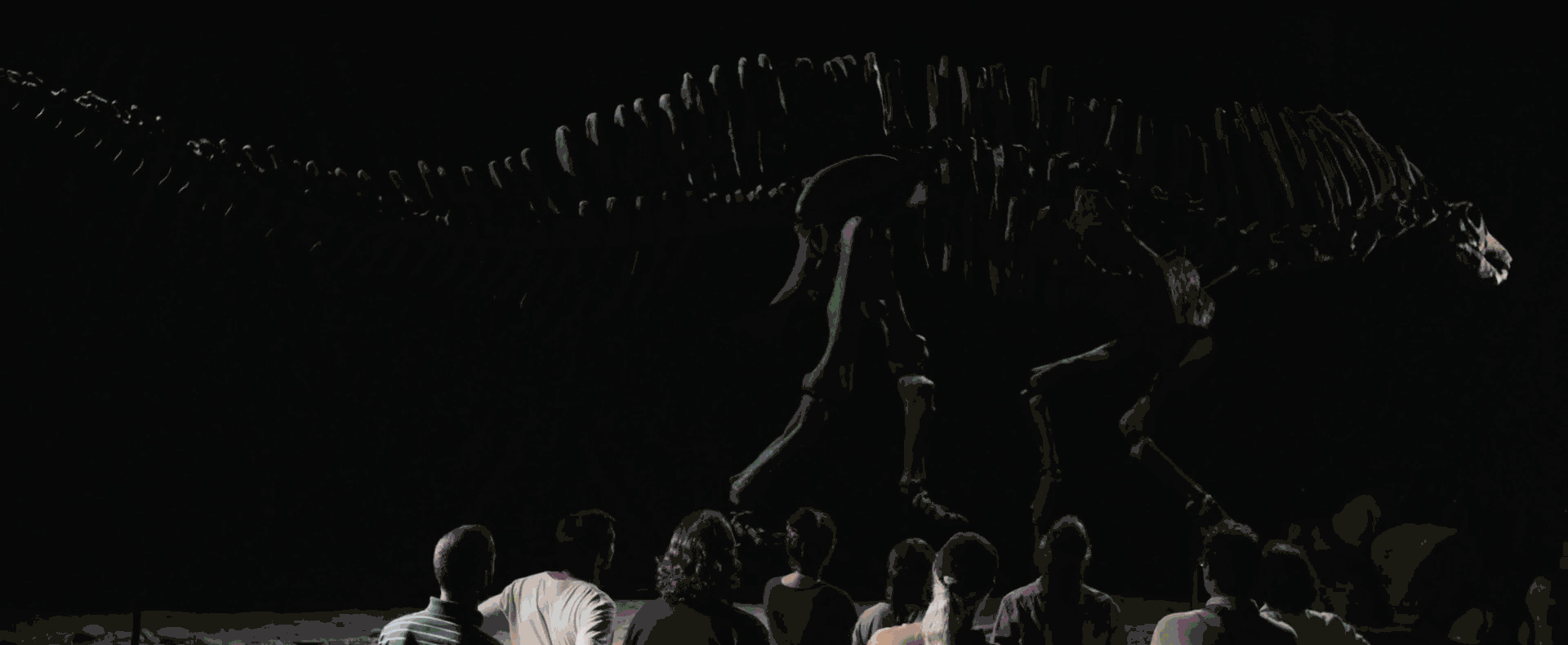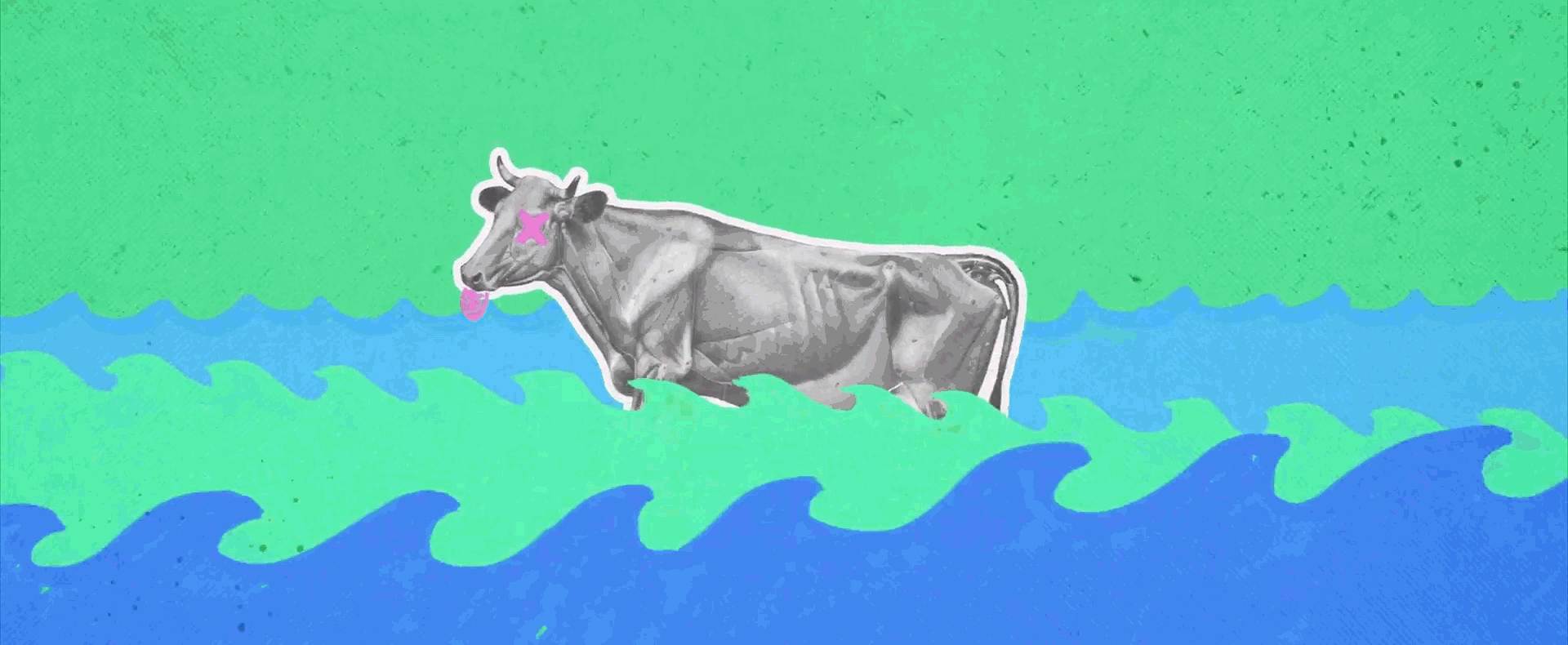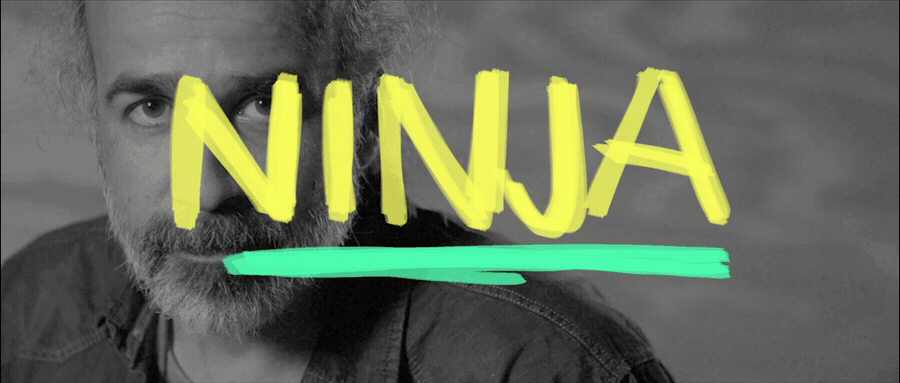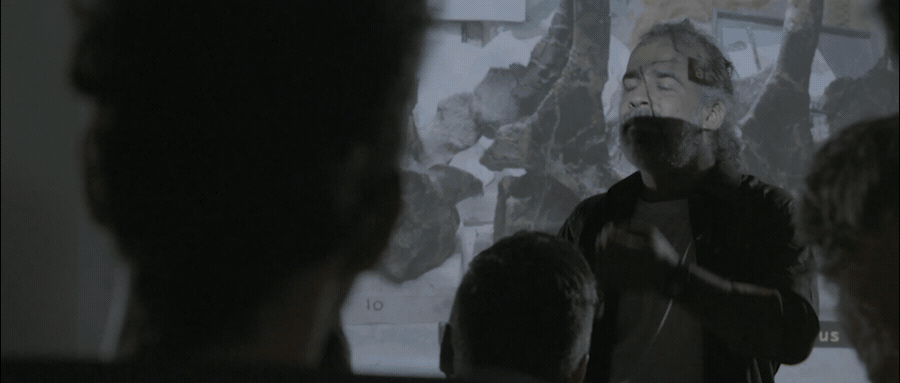 Ending credits / Créditos finales:
Production company / Productora
Postproduction Direction / Dirección de postproducción
Inti Nieto -  Luz Lopez Mañe
​​​​​​​
Art & Animation Direction / Dirección de arte y de animación
Agustina Tuduri - Damila Veniani
Animation assistance / Asistencia de Animación
Lucas Damián Cafiero - Martina Barbareci